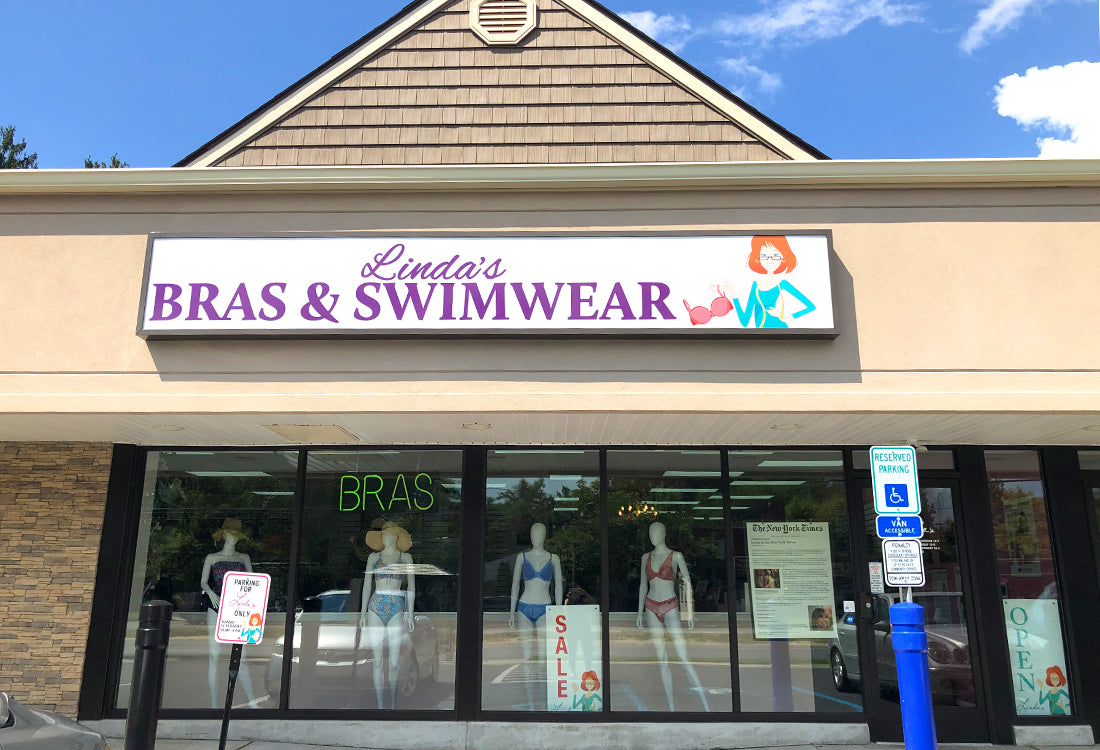 Open 7 days a week in Cherry Hill, New Jersey!
Featuring bras in 30A-50N cups, cup-size swimsuits up to JJ cup. longline bras, sports bras, nursing bras, control garments, bra accessories and more!
Inside the store image
This is where we put an image of inside the store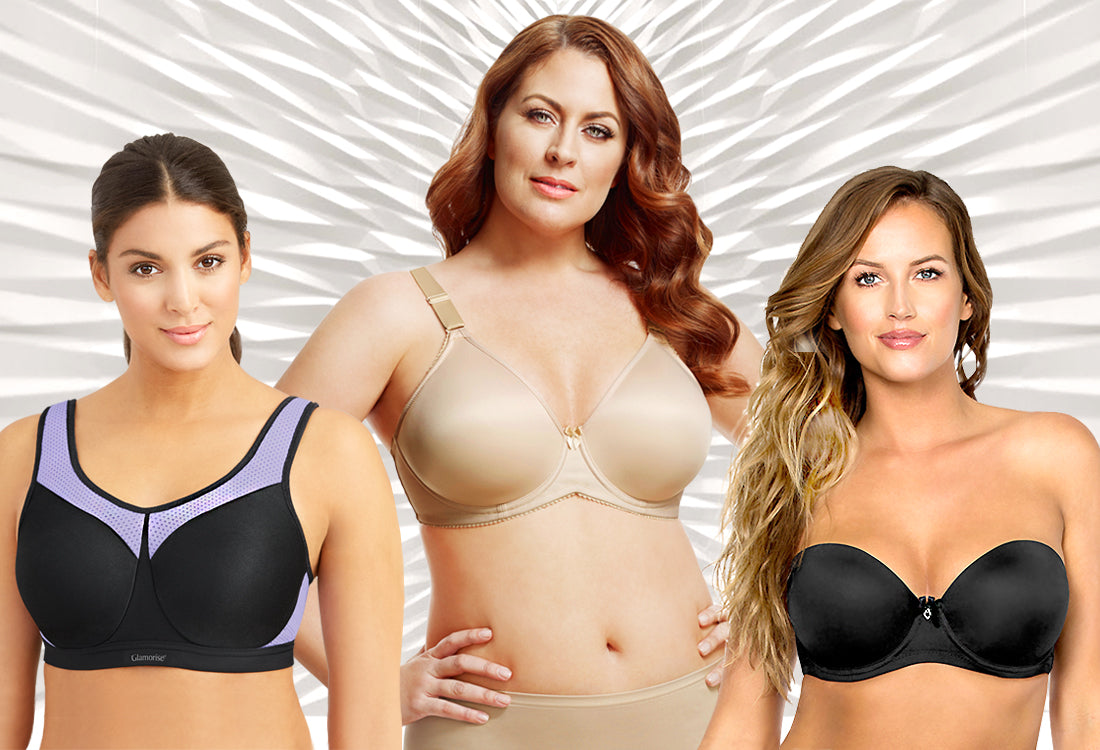 Fitting Image
This is where we put an image of someone getting fitted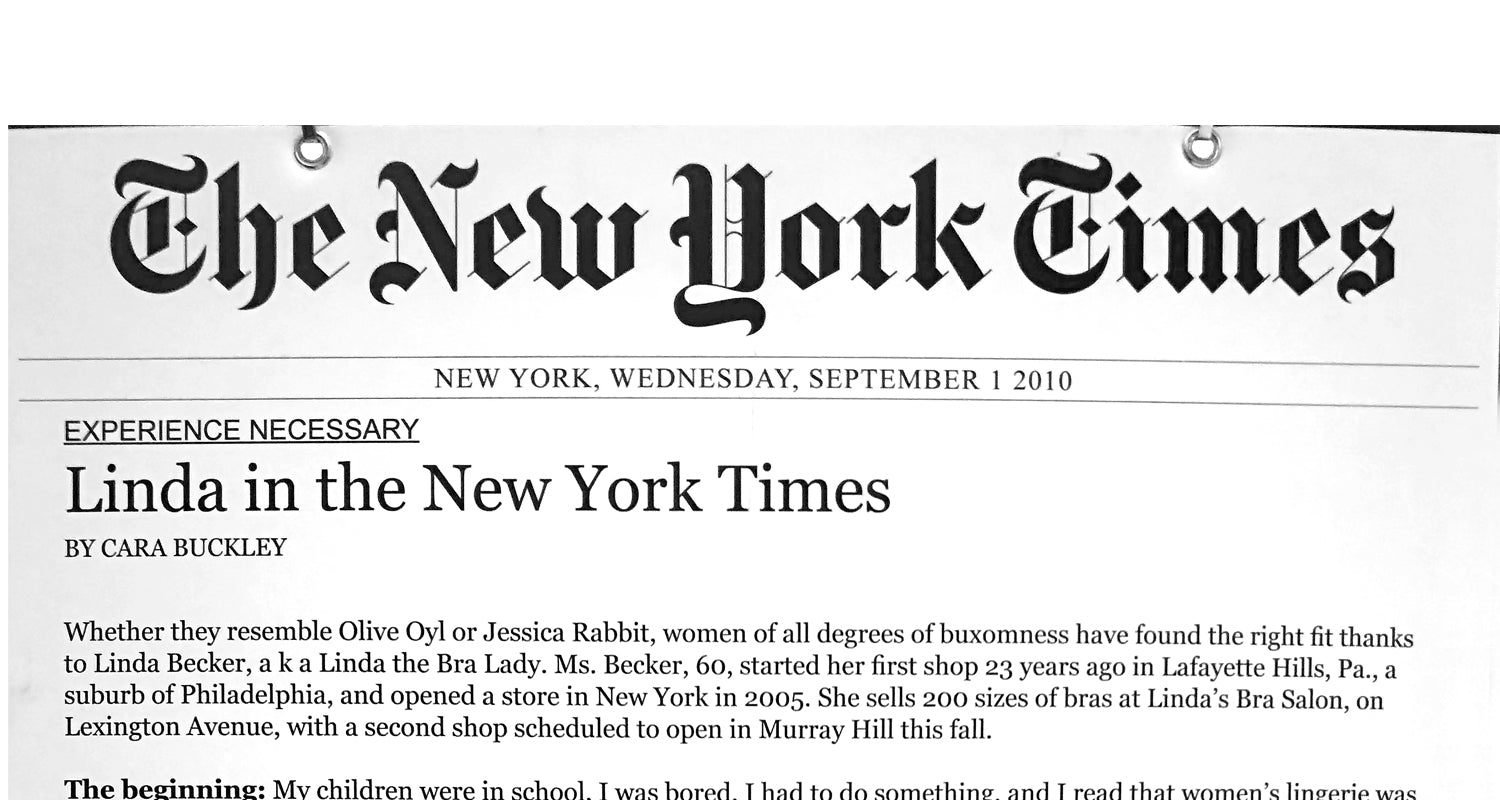 Everyone is so friendly. I finally found the right size bra after YEARS of wearing the wrong size!
Olivia said:
Linda fit me perfectly, showed me many options of fits and colors, and I walked out with all new bras that were amazing!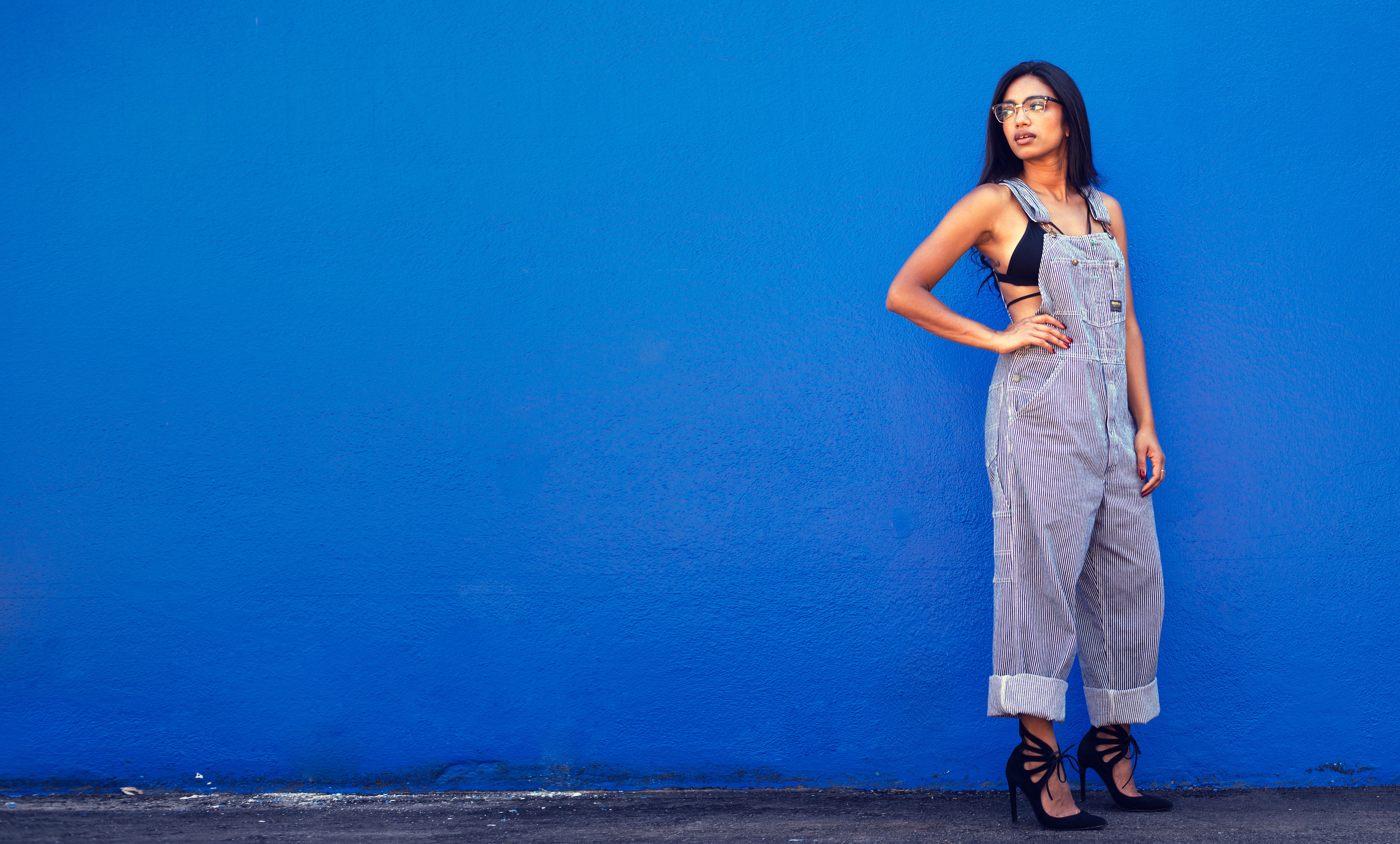 Elizabeth said:
Linda is incredible - kind, patient, and an expert! I've driven 2.5 hours from Long Island to be measured by her twice now over the past few years.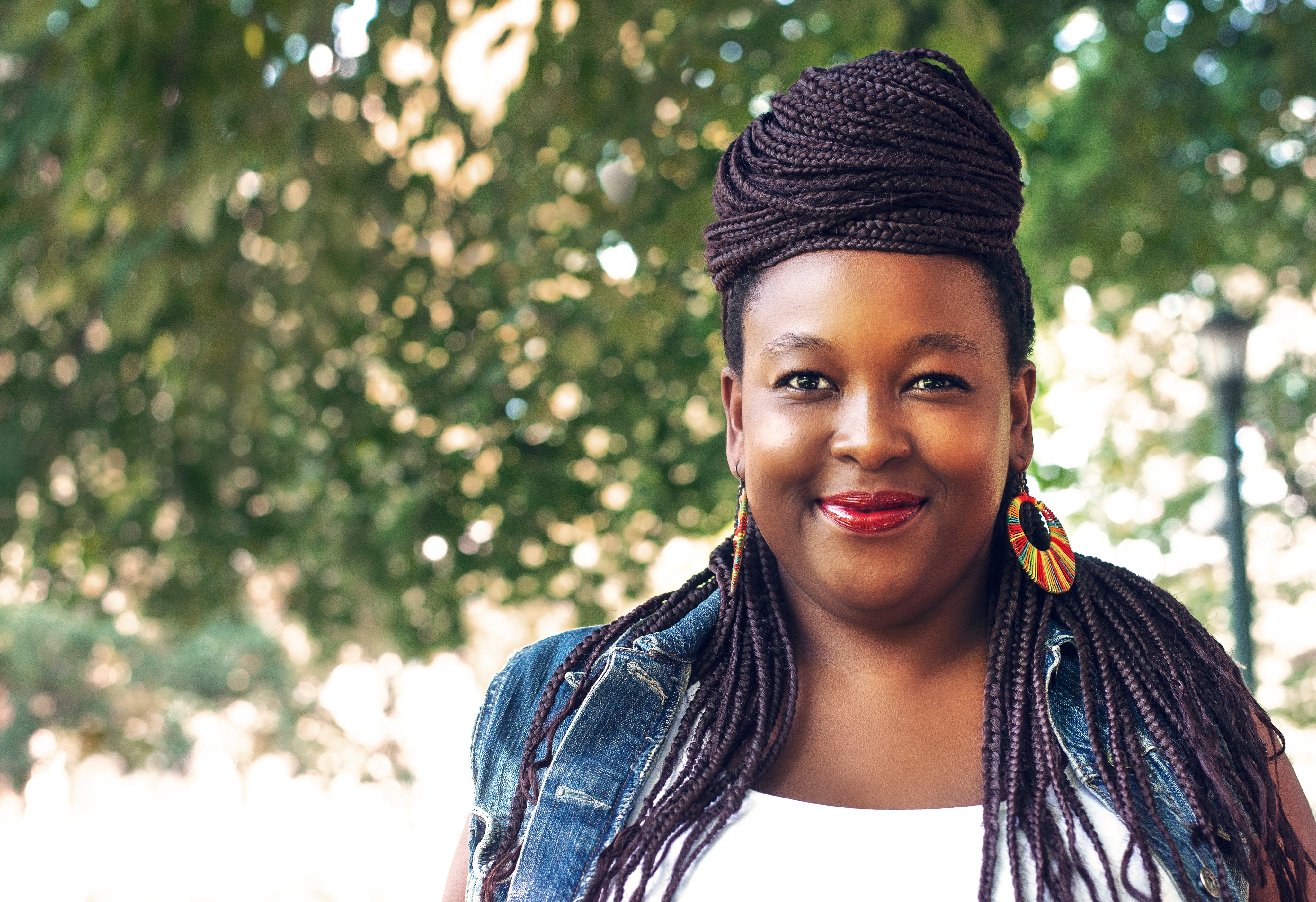 Zeinab said:
For women with a full bust, bra shopping can be horrendous. This was not the case at Linda's. Within 30 minutes, she got me into some of the most comfortable, supportive bras I have ever owned!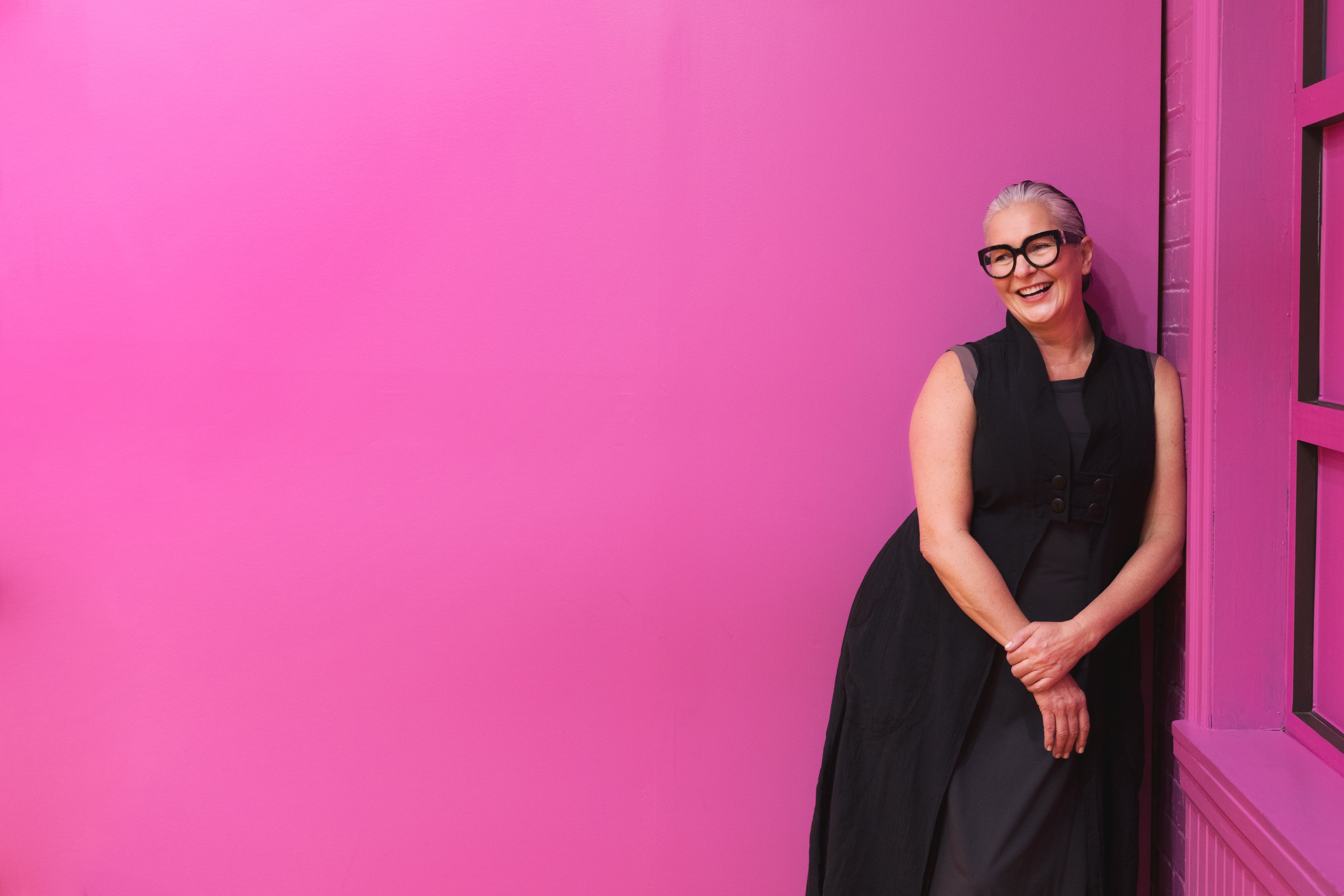 Mrs. Jones said:
Linda's is great. I turned 30 this year and didn't realize I had been wearing the wrong bra size my whole life. What a difference the right bra makes!
Tiffany said:
Our History
Linda has been helping women find the right size bra for over 30 years in locations across the tri-state area!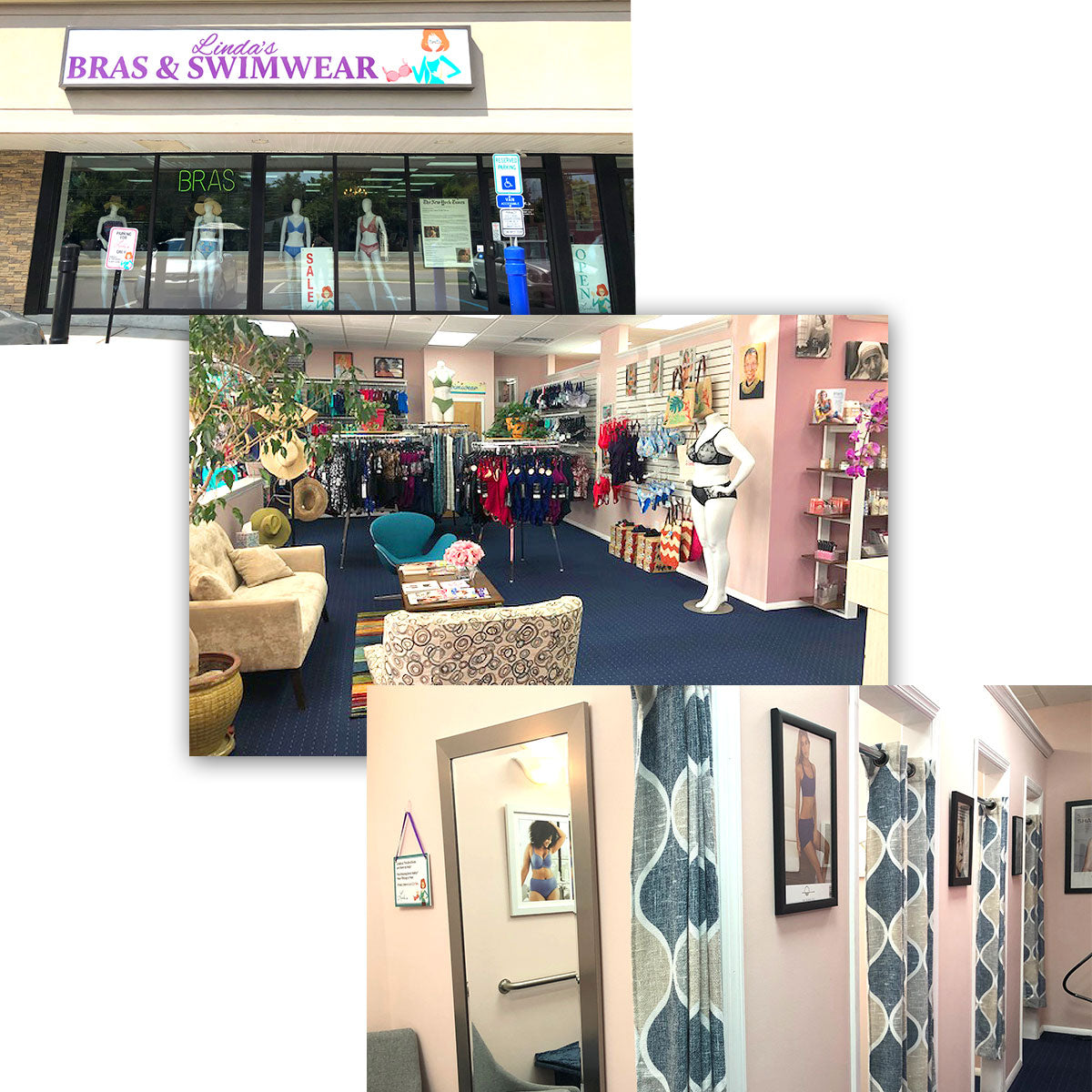 Visit us at
PRESENT DAY
We have an incredible 175 bra sizes. We also carry swimwear for a woman of every shape and size!
My prior location
2021-2015
We served the women of Cherry Hill and beyond for seven years from our former location on Springdale Road.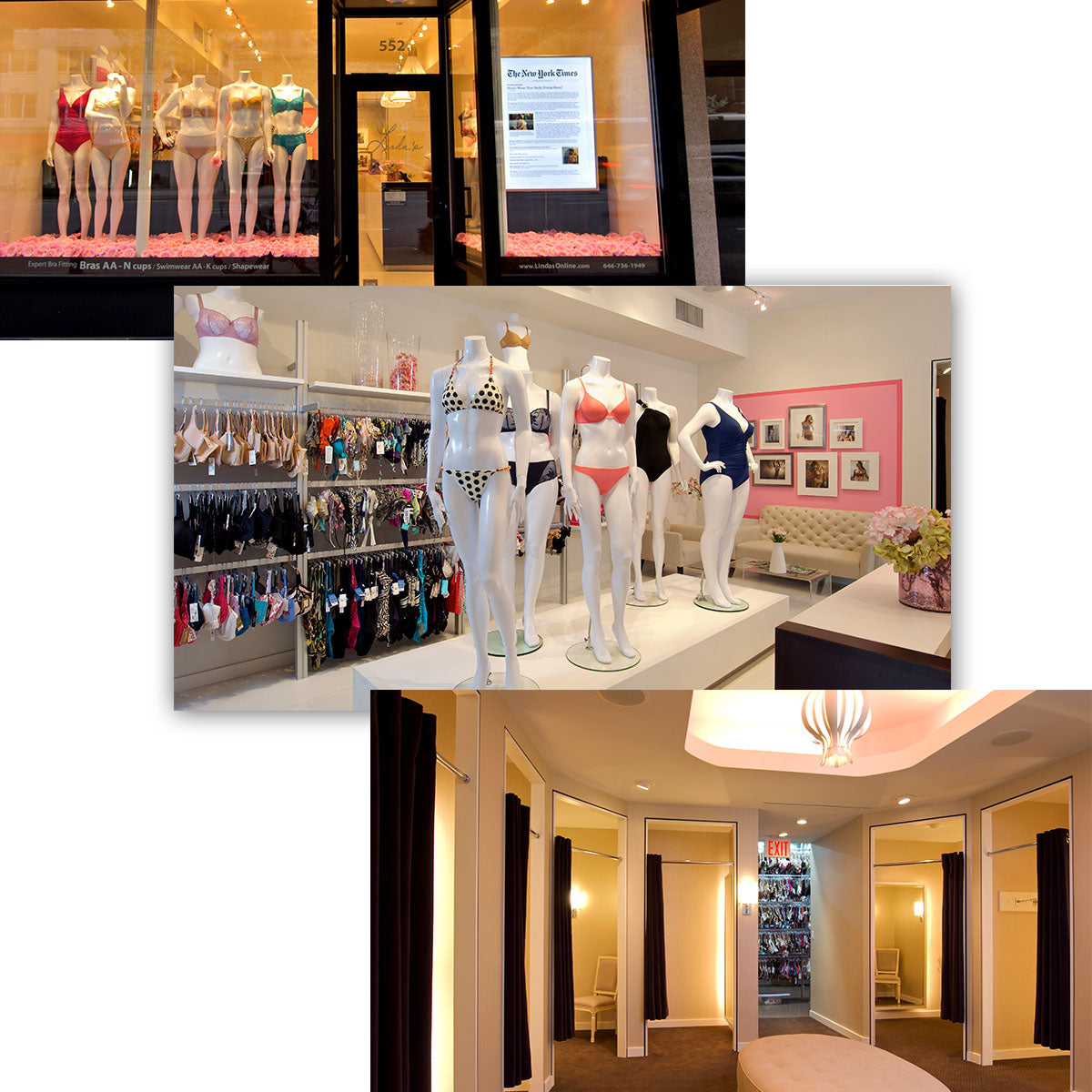 My stores in the Big Apple
2019-2005
For 15 years we had locations in the NYC that served women from all across the world!
My first stores!
2005-1990
Add your own custom content to give more information about your store, availability details...